It's March already?!
OK, that means Winter is on it's last legs for the year (I think I may have just accidentally conjured a blizzard/ice storm/slush fest). I'm ready to be warm again.
And as it gets warmer, I begin to think of enjoying a nice crisp cold hard cider. It's the Ultimate Lawnmower Beer (so to speak). Wanna check out the fast-growing world of cider? Here's some good work done by Eric West at his site
CiderGuide
- I believe it to be a fairly comprehensive listing of every cider fest in North America.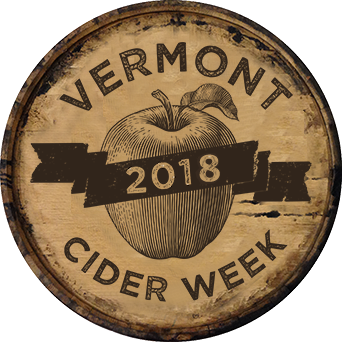 Does anyone know of a well-detailed, chronological, Marvel Comics reading order, starting with Fantastic Four #1? I'm thinking of starting a new reading project...
Next up for me on Netflix:
The thing to buy today -
these t-shirts
depicting fictional bars from your favorite shows support Feeding America and local food banks:
While you're spending your hard-earned bucks on a worthy cause, why not give the bees a hand by supporting one of these
local apiaries
. Seriously, we need those little guys to get the job done and keep our overall ecosystem working right.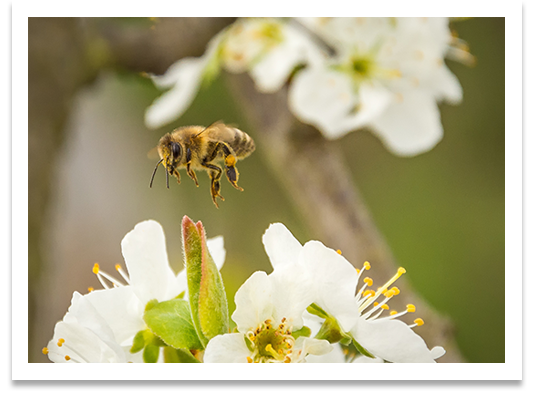 The weekend's almost here. Enjoy!