Cool Links to follow these important announcements...
CBU
Rokk's Comic Book Revolution - Now found
here
, there's a podcast, with a couple blogs, one of which is fairly recent. They're still Rokkin' with a podcast posted yesterday.
IGN Comics - Not really a blog (though I think the Beat was hosted here a while ago), its'...well, I'll let them
brag
tell you: "We are the leading Internet media company focused on the video game and entertainment enthusiast markets." There is a comics news/reviews section.
The Sock Drawer - While trying to find what happened to this one, all I can tell you is there a lot of e-commerce sites for socks.
The Comics Reporter
- This is a comics Mount Rushmore site. Tom Spurgeon has been a leader of spreading the gospel of comics for decades and his Comics Reporter site is a daily stop. In fact, it's my home page.
Prism Comics - Prism Comics is the leading non-profit, all-volunteer organization supporting LGBTQIA-friendly comic books, comics professionals, readers and educators. However, activity seems to be sporadic, at least on the site. Plenty o'
Twittering
, though.
UAT
Motime Like the Present - Motime went away in 2012. I hate to say it, but most of the time, this one was waaaay over my head. And I'm smart.
Pop - This was Jeffrey Klaehn's blog, and it's gone now. He can be found as editor and/or writer of many publications, including
this one
.
Arflovers [Craig Yoe] - Craig's blog is long gone but he's published many nifty comic publications - check them out
here
.
Aparofan's World Of Comics - Mike Middleton's site is dead, but you can find him (and Jim Aparo-related stuff)
here
.
Those Fabuleous Fifties
- Yes, that's how it's spelled, and Ger Apeldoorn posts vintage comic material nearly every day. Well worth a visit.
(* Permanote: I'm using
Comicblogupdates
and
Update-A-Tron
to facilitate this project. Quite a few of the links on these two sites rely on RSS/feeds. Some sites are still there; the link is just defunct)
Ok, here's some stuff...
I don't usually get into ad campaigns, but when I do, they're usually as good as
this: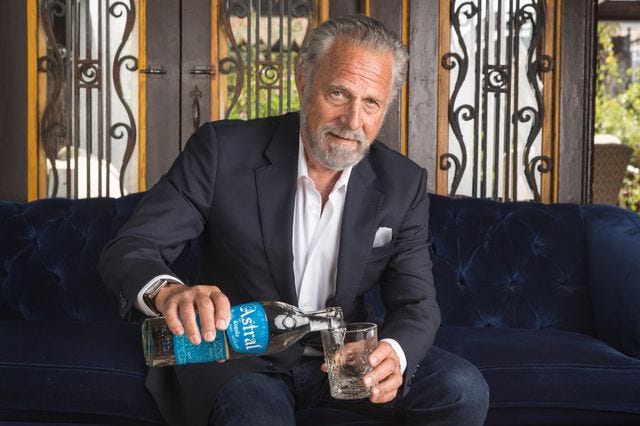 Happy 70th Birthday, Bobby Orr!
My god, I'm so old




This is the Most Important Thing Ever:
And, lastly for today, the fine folks over at Kerrang! have scientifically determined the best metal band in each state. Start the arguments
here
.
More tomorrow!